Great Northern Title has the know-how you need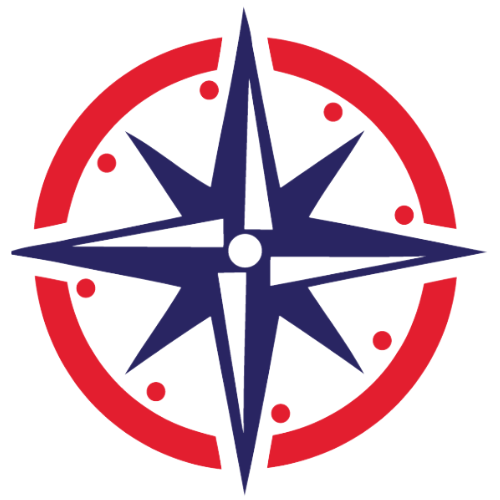 REALTORS
Realtors are the backbone of Michigan's real estate market and the pillar of our success. We value the referrals that help grow our business, and we strive to provide our Realtor clients with a team of dedicated professionals who work with you and for you. It is our goal to take care of our clients and ensure their transactions run seamlessly. With you in mind, our goal is to build long lasting relationships by providing you and your customers with convenient, quality service.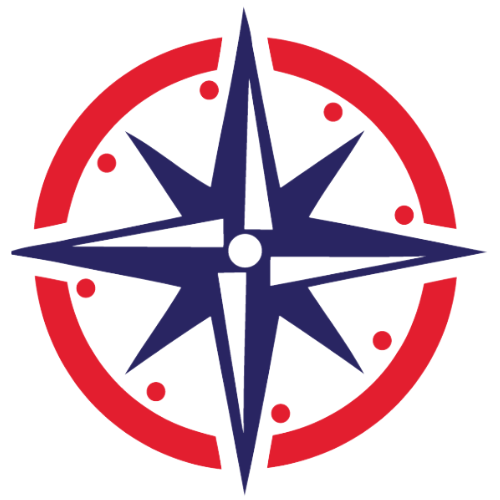 LENDERS
At Great Northern Title, we foster and value our relationships with local banks, mortgage brokers and lenders, and credit unions. We offer tailored customer service and escrow processes to guarantee your refinance transaction process is fast, accurate and seamless. Our commitment to the mortgage industry is exemplified by our continued membership in the Michigan Mortgage Lenders Association. We encourage each and every associate to keep abreast of developments in the mortgage industry.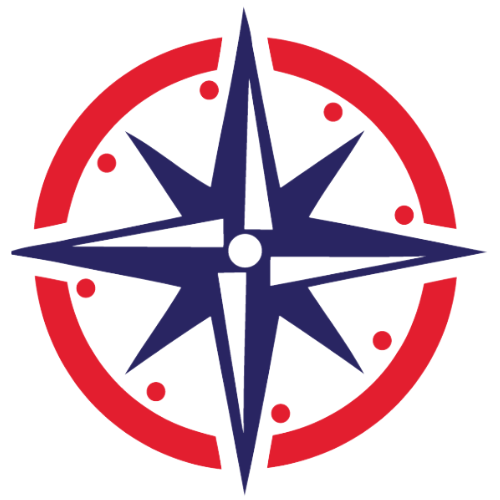 COMMERCIAL REAL ESTATE COMMUNITY
Great Northern Title offers a variety of title and escrow services to accommodate Michigan real estate closings to the commercial and industrial real estate community. Whether you're a commercial broker or lender, our team of experienced title and escrow professionals can close even the most complex multi-site commercial transaction for your clients. We have closed and insured various commercial properties including shopping centers, industrial parks, hotels, and multi-family properties.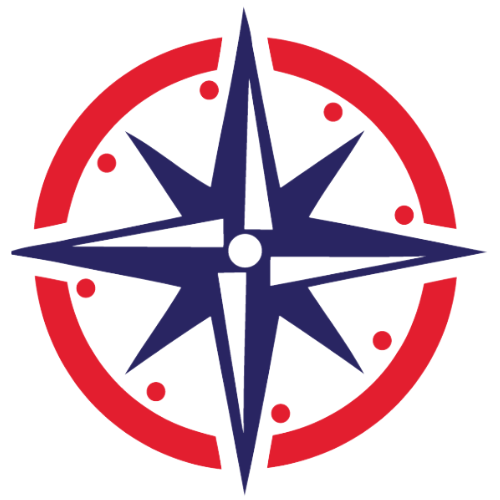 DEVELOPERS TITLE INSURANCE
Great Northern Title assists builders and developers by offering services specifically tailored to the various issues and nuances associated with closing residential and commercial development projects. Great Northern Title also aids construction lenders in financing these projects. Our knowledgeable team is experienced in closing and insuring development projects of any size within the state of Michigan.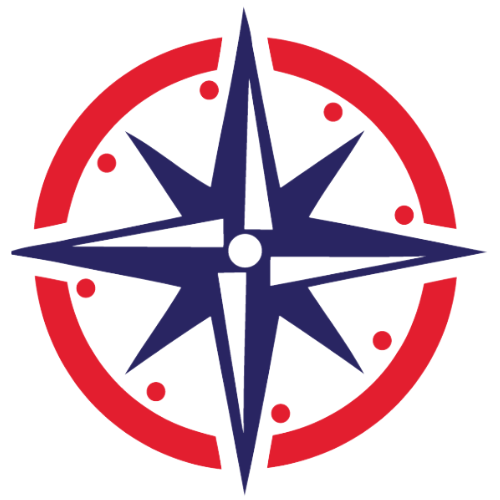 INVESTORS
Whether you are an individual "buy-and-flip" real estate investor or a multi-national Real Estate Investment Trust (REIT), Great Northern Title can assist you with your title and closing transaction anywhere in the state of Michigan. We understand the various and specific needs of real estate investors, which is why Great Northern Title is the first choice partner.