NEW CONSTRUCTION
& DEVELOPER SERVICES
Successfully closing thousands of real estate transactions
throughout the state of Michigan since 2017.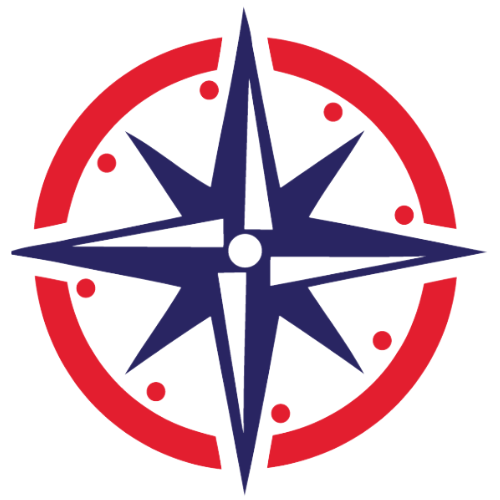 NEW CONSTRUCTION & DEVELOPER SERVICES
Specialized knowledge and sophistication are essential when closing a new construction project. These factors are especially important regarding pending and future disbursements if the project is financed by a construction loan. Our educated title and closing staff is well versed in handling future disbursements, as well as underwriting for mechanic's lien coverage.
For more information about our New Construction and Developer Services, please contact us today at (248) 856-9000.