GREAT NORTHERN
TITLE INSURANCE AGENCY
Proudly serving Michigan since 2017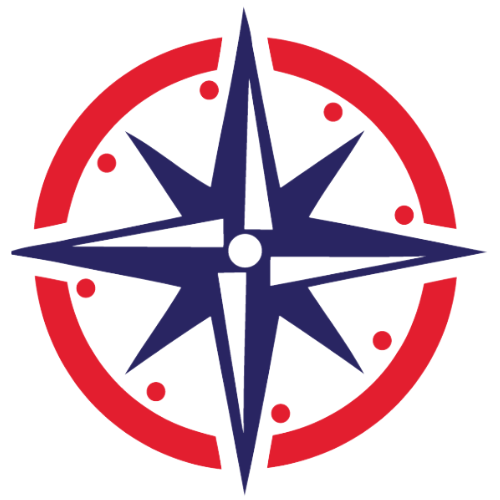 Our dedication ensures your satisfaction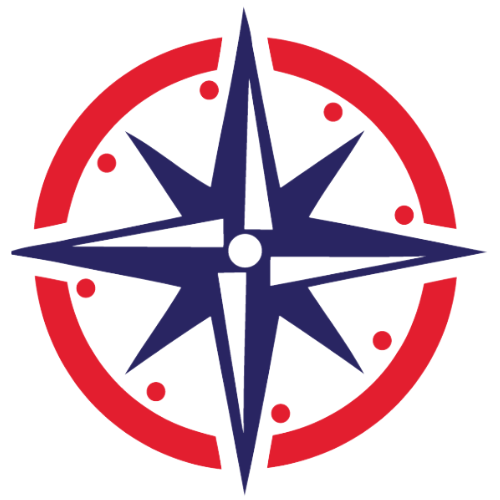 RESOURCES
Great Northern Title provides clients with the peace of mind when it comes to real estate closings.
Review rates or find needed common forms below. You can also start an order as well.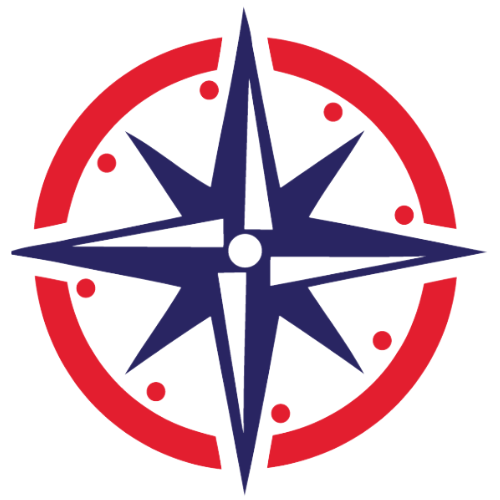 OUR ADVANTAGE
We take pride in utilizing the latest title and closing technologies to ensure a smooth and seamless transaction, as well as adhere to federal and state consumer protection statutes. Implementing ALTA's Best Practices makes our customers confident in our service. Take advantage of our virtual closings to complete your deal at your convenience.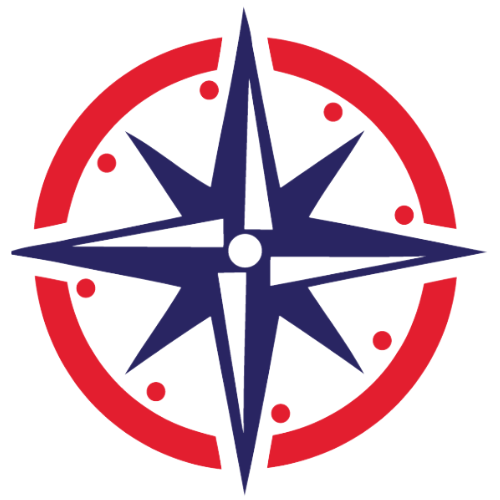 OUR MISSION
Great Northern Title Insurance Agency is committed to the Great Northern brand motto where we prove that "Our dedication ensures your satisfaction". We are here to assist and facilitate all your closing needs. 
Our services and technology are easy to use and provide you with peace of mind for your closing needs.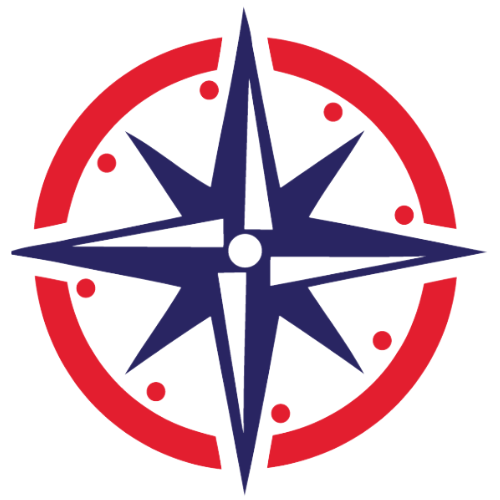 CONTACT US
Our staff of skilled title and closing professionals can't wait to work with you.