We Started Great Northern Title
in 2017 to add to our product offerings to assist our clients.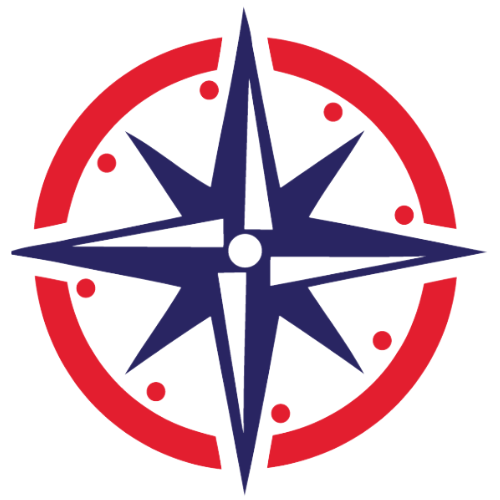 OUR STORY
Great Northern Title's team of knowledgeable title and closing specialists possess years of experience in the areas of real estate, title insurance, mortgage, and closings. Great Northern is also available to assist in the tax and insurance arenas to compliment the ability to make your closings smoother. Our clients rely on and trust our expertise and experience to make certain their transactions are closed accurately and on time. We understand our clients are busy and that taking time off work to schedule a closing is not always feasible. That is why we offer convenient closings at a time that is favorable for you. We work within the parameters of your schedule to ensure a stress-free and seamless transaction. We are also able to offer virtual closings to allow you to close remotely when it is best for you.

​ Beginning to end, we keep all parties involved in each transaction informed and updated. A Great Northern Title representative will contact you upon initial receipt of your order and will continue to stay in contact with you throughout the closing process. We know the closing process entails its complexities, which is why we explain everything at the start to minimize any confusion and ensure there are no surprises along the way.

​ Client satisfaction is our chief priority. To learn more about Great Northern Title, call us today at (248) 856-9000.

​ We can assist you with your next title and settlement transaction, and beyond.